I meet a lot of driven and intelligent entrepreneurs who have a dollar and a dream, but they give little consideration for how or why they should put their idea down on paper as a business plan. The truth is that many wouldn't know where to begin, and that's ok.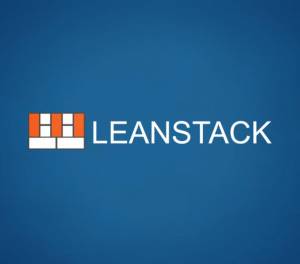 In my opinion, documenting your idea is a healthy exercise worthy of your time, but as the company LeanStack points out, traditional business plans "take too long to write, are seldom updated, and almost never read by others". As a startup, or even a business owner who is continuing to seek growth, sharing your idea in a concise and effective way is not just and added benefit, but more often than not, a crucial key to success.
LeanStack has developed a solution in the form of an online program that walks you through creating a one page business model entitled a Lean Canvas, and it very efficiently only takes approximately twenty minutes to create.
Business owners and even the people who teach how to develop business plans are already switching,

"I use Lean Canvas to replace traditional business plans in my MBA Marketing Strategies Course." – Jim Shankle, Professor at Northwestern University

"Lean Canvas helped us keep our ideas succinct yet robust. It feels like we actually fleshed something out without having to write a 20 page business plan! Amazing!" – Pamela Capalad

"Lean Canvas has been a HUGE asset for me in developing business models for my startups. As an entrepreneur, It's invaluable for me to be able to literally see my business before in a visual format and assess it." – Paul Angelini
Fortunately for both you and I, they allow you to create however many Lean Canvases you would like for free. While they also offer paid plans that take things further with additional offerings such as online courses on business modeling, lean startup, and much more.
For more information or to get started, visit https://leanstack.com/leancanvas