In the world of data breaches, the Equifax breach is pretty bad. Hackers were able to gain access to social security numbers, names, birthdates, addresses and, in some cases, driver's license and credit card numbers. So what can you do to protect yourself? Here are some options to consider:
Though I believe it may be a smart idea to use a different credit monitoring service – Equifax is offering free credit file monitoring and identity theft protection for one year to impacted U.S. consumers at www.equifaxsecurity2017.com.
Place a fraud alert
A fraud alert makes it harder for thieves to open fraudulent accounts in your name. When lenders see the fraud alert while checking your credit, they take additional steps to be sure that you are indeed opening the account.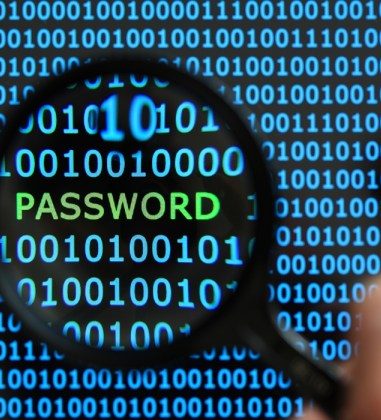 An initial fraud alert lasts for 90 days and can be renewed or cancelled. It's free, and once you contact one of the three credit bureaus (Equifax, Experian, or TransUnion), they will inform the other two.
Place a credit freeze
Freezing your credit makes it practically impossible to open an account in your name, because it denies lenders access to your credit report. With a credit freeze you seal your credit reports and use a personal identification number (PIN) that only you know and use to temporarily unfreeze your credit report when needed. This additional layer of security helps stop thieves from establishing new credit in your name.
Unlike a fraud alert, a credit freeze won't expire until you choose to remove it, except for a few states where they remove the freeze in seven years. If you live in one of those states you need to be mindful of that. Also, you must place a credit freeze with each bureau individually. You may be charged a fee, depending on what state you live in. However, you may not be charged a fee if you can prove that you're a victim of identity theft. You can check consumersunion.org or your state law for more info.
Freezing your credit files has no impact on your existing lines of credit such as credit cards. You can keep using them even when your credit is frozen.
Credit freezes may be done online or by certified mail, or by calling, depending on the bureau. There may be a reduction in cost for senior citizens. You can also freeze a child's credit report.
Side note: If your credit reports need to be accessed often for work or because you create new accounts with several financial institutions on a regular basis, keep in mind the costs to regularly unfreeze your reports.
Here are some additional steps you can take to protect yourself:
Request free copies of your credit report at www.annualcreditreport.com. You can get a free copy from each of the three bureaus once every 12 months. If you spread your requests, you can get a free report once every four months.
Pay a commercial identity theft protection service to monitor your credit reports to help keep an eye on requests for credit in your name.
Watch your own credit card, bank and checking account statements to keep an eye out for fraudulent charges.
You can also freeze your Chex Systems report to prevent bank accounts from being opened. You can visit chexsystems.com to submit your request online.
Article written by Touya Kelly for GrowTheHeckUp.com